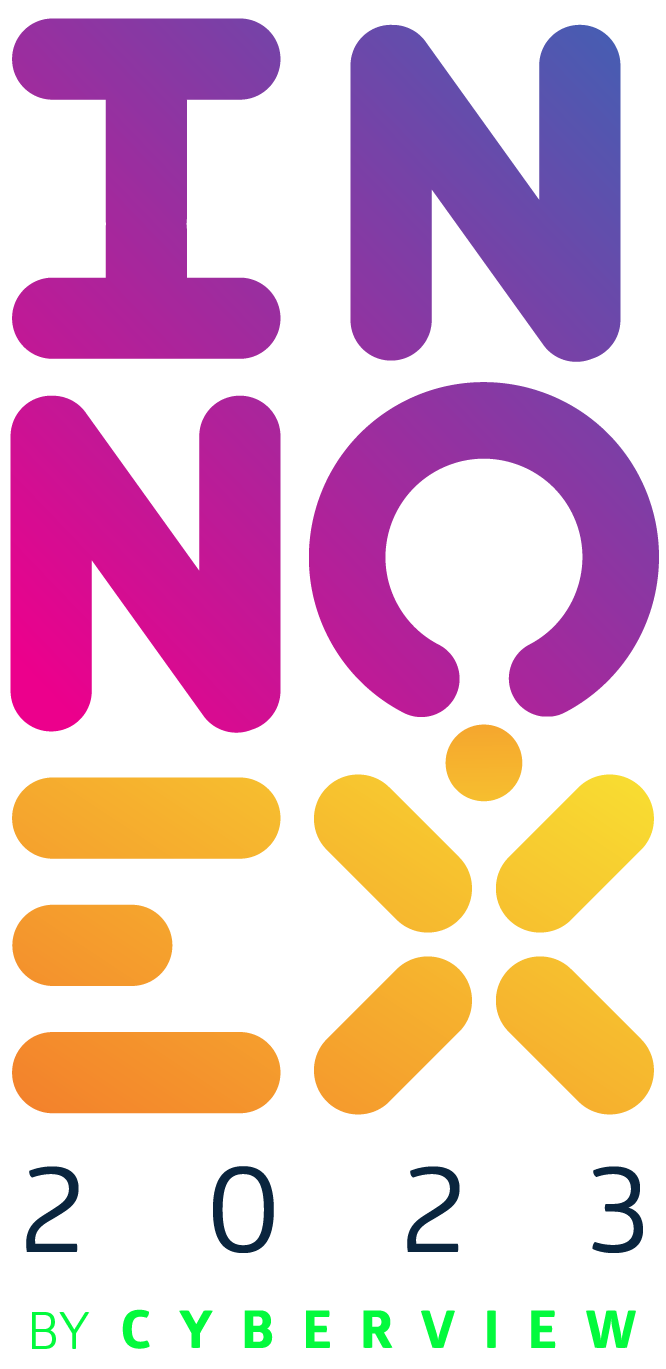 Date
Sep 06 - 09 2023
Expired!
Time
9:00 am - 11:00 pm
InnoEx by Cyberview
InnoEx is a distinctive gathering celebrating the infinite possibilities of innovation and technology. InnoEx brings together industry pioneers, thought leaders, entrepreneurs, technology enthusiasts and the community for a remarkable experience and  exploration of the best of innovative technology being developed in Cyberjaya.​
​
At InnoEx, we are committed to fostering a dynamic environment where groundbreaking ideas take center stage, and more importantly, are on course towards impacting the community. Our innovation and tech-related exhibition will provide a platform for cutting-edge technologies, disruptive startups, and forward-thinking companies to showcase their solutions, products, and services. ​
​
Immerse yourself in a world of innovation as you explore the latest advancements across diverse sectors. Become an integral part of an event that will inspire, connect, and catalyse the next wave of innovation.​
​
Together, let's unlock limitless possibilities at InnoEx, where ideas come to life.​
​
Exhibition – Tech showcase – Engaging Forums – Inspiring Fireside Chats – Captivating Pitches – Delightful community activities.​