Cyberview's role has evolved over time since its inception and in 2020 was recently designated as a Technology Hub Developer of Cyberjaya. Its main focus remains on Cyberjaya as Cyberview will be the key driver in ensuring the Smart City reaches its full potential as a Leading Global Technology Hub.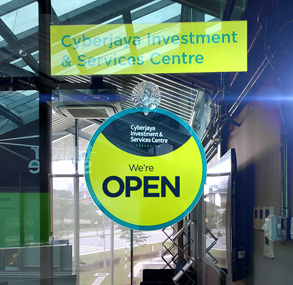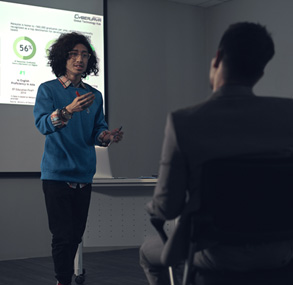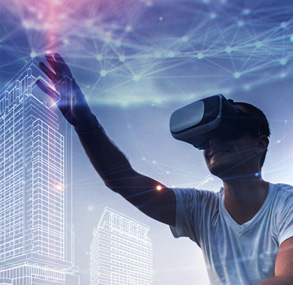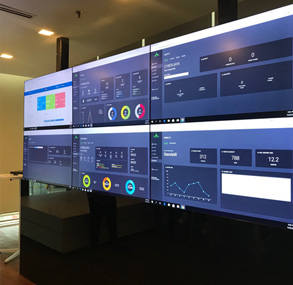 Cyberjaya as a Global Tech Hub
Masterplan
Cyberjaya is set to soar as a tech-based Capital of Creation. There are 4 dynamic zones and each one is uniquely shaped by its environment and community; creating a fabric intertwining vibrancy and the spirit of innovation.
North
Global Business District
Downtown
Thriving Commerce District
South
Innovation District
West
Nurturing Talent & Community Development
Living Lab

Great ideas require the right tools and platforms to bring to life. Here at Cyberview, we work on collaborative ways to enhance your ideas and bring them to fruition with our very own Living Lab Initiative. Four key programmes are designed to enhance and encourage the growth of local talent, intellectual property, local start-ups and SMEs.
Talent
Accelerator
Pilot
Enterprise
Smart City

Cyberjaya is not just a place for technology, but an innovation space across a broad spectrum - emphasizing liveability, along with economic activities and the social needs of its people. The community is always at the heart of what we do.

Four important components that underlines the Cyberjaya Smart City Framework:
Smart Infrastructure
Smart Economy
Smart Environment
Smart Social
For sustainability & liveability
Cyberjaya Investment and Services Centre (CISC)
World-class facilities at competitive rates, enabling you to find the right place for your business base.
The community of Cyberjaya will see the completion of its first hospital in the area by 2021. Spanning 12.8 acres in the vicinity of Cyber 11, the 288-bed facility will not only serve the residents of Cyberjaya but also those in Puchong, Dengkil and Sepang. The public hospital consists of a 9-storey complex and will be complemented with an 8-storey multi-level carpark, for a total of 965 parking bays.
Cyberjaya City Centre (CCC), is the central urbane-tech development of Cyberjaya. CCC aspires to be a global landmark, advocates art and technology that grows a perfect ecosystem. It is the future city that is redefining urban living, business and growth.
RekaScape is located at the heart of a new and vibrant landscape in Cyberjaya. Envisioned as a catalyst towards an empowered and thriving community of entrepreneurs, it is positioned to drive robust economic activities through creativity and innovation.