In Cyberjaya, we focus our energy in creating impacts for the community and the environment by tapping into technology. Working collaboratively with the city's stakeholders, technoprenuers and community, Cyberview is taking the lead in transforming Cyberjaya into an empowering and sustainable smart city.
Cyberjaya's Growth as
A Smart City
Leveraging Technology in the Smart City.
In Cyberjaya, we focus our energy in creating impacts for the community and the environment by tapping into technology. Working collaboratively with the city's stakeholders, technoprenuers and community, Cyberview is taking the lead in transforming Cyberjaya into an empowering and sustainable smart city.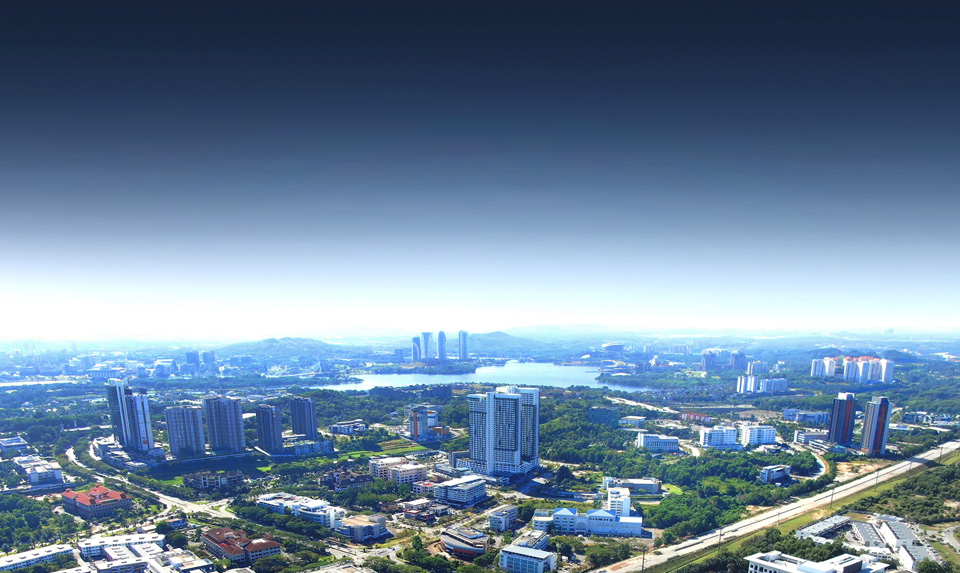 Cyberjaya's cityscape and its young population of early tech adopters create a unique landscape for the testing and initial rollouts of smart solutions. Over the past several years, adoptions of solutions have been gaining momentum and are community-focused, bringing about opportunities to transform, improve efficiency and create changes in the way we live and experience the smart city.
Investing in a greener future, Cyberjaya is committed to creating a sustainable environment. It is to be the first smart and low carbon city in Malaysia by 2030 by leveraging on 'smart' tech & urban planning elements to establish an environmentally responsible and sustainable approach to development.
Cyberjaya Smart City Roadmap
Cyberjaya Smart City Framework
Cyberjaya Smart City Framework was conceived based on four crucial key drivers:
Cyberview is actively and continuously establishing an ecosystem that allows innovation, empowerment and participation of citizens, businesses and other stakeholders in shaping a shared future in these priority areas.
Collaboration is key in building a Smart City. Join us in making a better future, here at Cyberjaya.
Join us in this exciting journey into the future.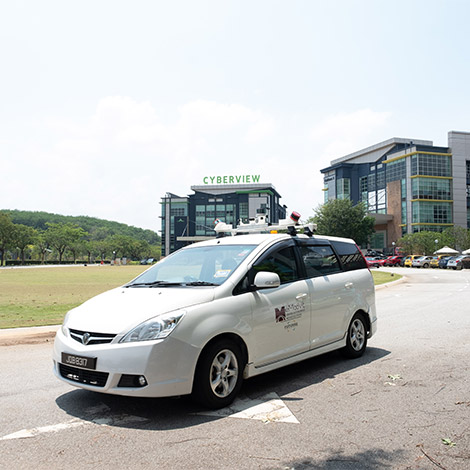 Smart Environment
Improving efficiency and quality of infrastructure in Cyberjaya
Technology should not be at the expense of the environment. Efficient use of energy and resources, as well as intelligent solutions should not only improve efficiency but also promote sustainability.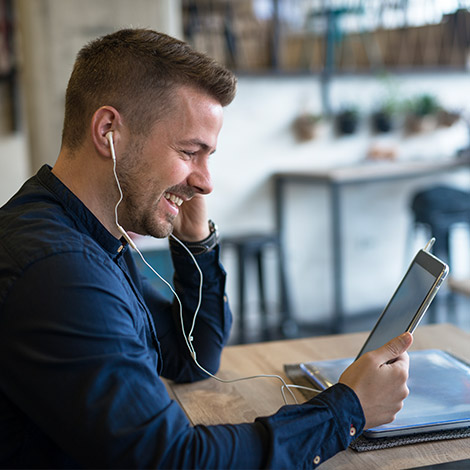 Smart Infrastructure
Increasing productivity and quality of lives
'Life without Lag' is a distinct possibility at Cyberjaya, courtesy of sophisticated IT network and fast internet connections system via Cyberjaya Metro Fibre Network (CFMN). The city is currently working on ensuring 5G connectivity for Cyberjaya that will further elevate the smart city experience.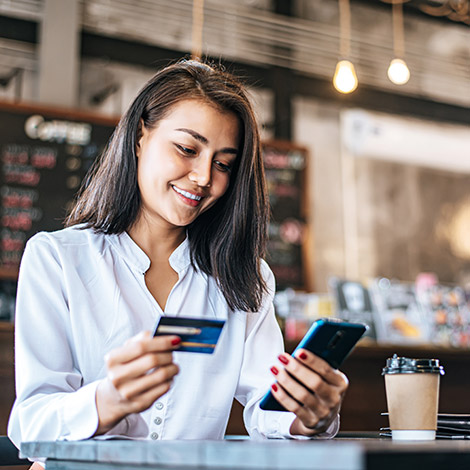 Smart Economy
Improving economic activities using smart and innovative technology
A smart approach to economic activities will not only improve efficiency, it will also open up new markets and elevate productivity and economic output. Digital technology and fintech are among the foremost enablers in this area with many products on offer.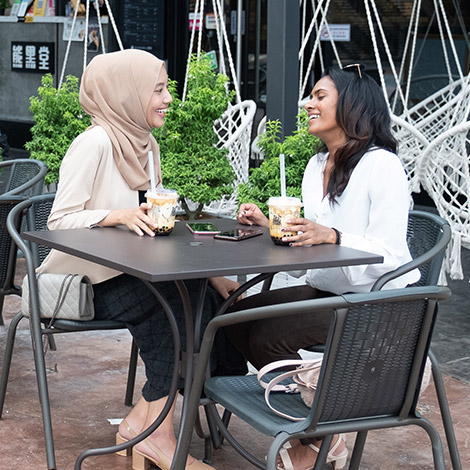 Smart Society
Engaging the community and enhancing quality of life with technology
Our community is central to all our efforts in the smart city. The smart city agenda has among its focus the city's liveability, and this includes aspects of safety and security. Tech solutions are the way forward and are deployed in ensuring optimal quality is experienced by the Cyberjaya community.
Cyberjaya's Successful Pilot Projects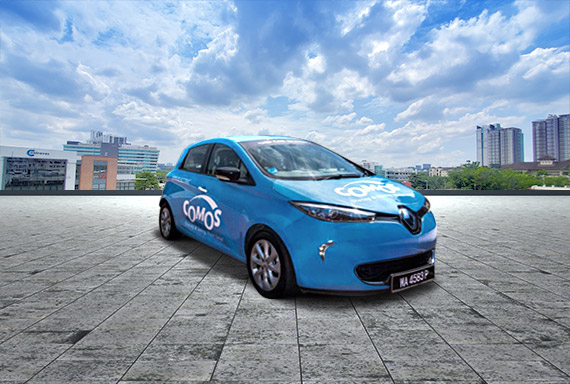 COMOS
Electric Vehicles
Cohesive Mobility Solution or "COMOS" is a company that provides E-Mobility services. They aspire to preserve and maintain an eco-friendly environment in Cyberjaya by promoting smart connectivity and mobility solutions through EV car rentals, an electric bike-sharing programme in various universities and an Ecoride nature tour package. Cyberview teamed up with COMOS in November 2015, equipping more charging stations for electric vehicles throughout the city. Cyberview and MDEC are two organisations that adopted the Renault Zoe all-electric car to promote the use of Electric Vehicles in Cyberjaya.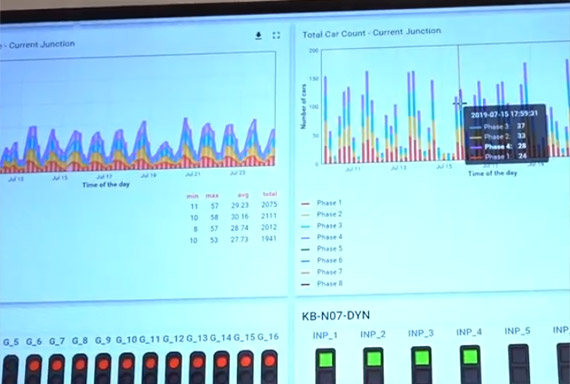 TM's Smart Traffic Analytics & Recognition System
Smart traffic management system
This collaboration between Cyberview and TM's Intelsec aims to improve traffic management by utilising the Internet of Things (IoT). The first phase of the project covers Persiaran Multimedia where the traffic lights are upgraded with LTE-equipped controllers that run video cameras with systematic capabilities. The cameras are equipped to analyse traffic volume conditions and remotely manage traffic to switch and re-programme busy intersections to reduce traffic waiting time. This system is currently being installed in Kota Bharu and expected to be extended to other cities such as Kuala Lumpur, Penang and Iskandar Region.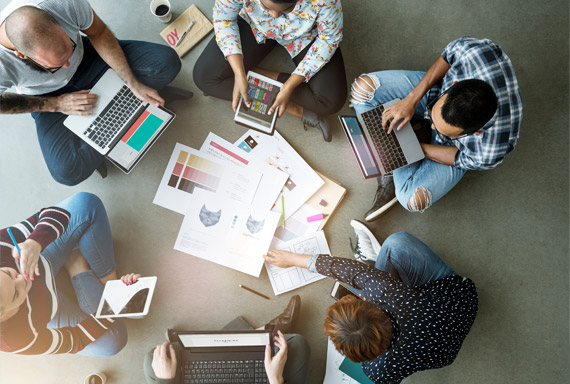 TM Intelsec
Wireless Cyberjaya
TM's Intelsec provides access to free Wi-Fi for the community throughout Cyberjaya. Their Wi-Fi modems provide accessible "Wireless Cyberjaya" which are currently available at five different locations throughout the city, accessible for free with the speed of 5mbsp.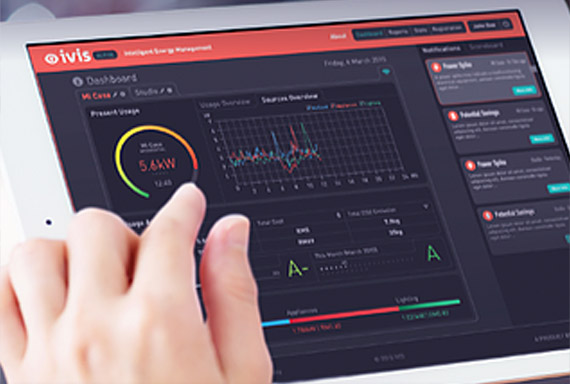 Reneontech
Wireless energy management
Founded in 2012, Reneon operates as an electrical engineering startup company that focuses on saving and maximising energy costs. Their pilot project in Cyberjaya allows users to monitor their electricity consumption in real-time based on data collected from wireless sensors. With that, Cyberjaya experiences an improved supply power quality and protection against shattering voltage spikes – thus becoming a top energy-saving city.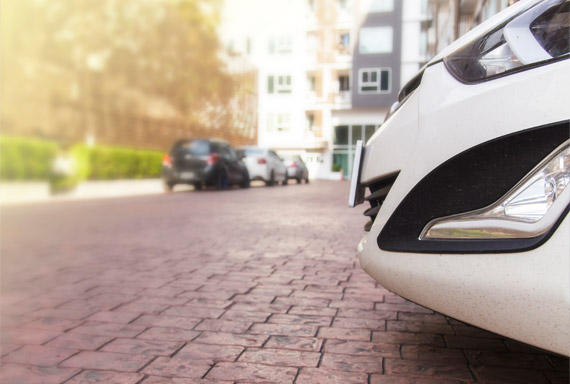 JomParking
Smart Parking
Govicle Sdn Bhd (formerly known as JomParkir Sdn Bhd/ Jom Parking) is a leading technology company championing compelling innovations that provide a competitive edge. The company's growth prospect is to be the first and largest Vehicle-to-Everything (V2X) tech company in SEA.
Having conquered the parking industry as one of the pioneers of digital parking payments, Govicle has made its mark in the startup ecosystem through several startup programmes including but not limited to Cradle's Coach & Grow Programme, the Malaysian Global Innovation & Creativity Centre's (MaGIC) Global Accelerator Programme and Cyberview's Living Lab Accelerator Programme.
The company has now expanded its business and will be introducing Malaysia's very first V2X oriented super app focused on providing a large suite of services including Smart Parking, Smart Servicing, Smart Agent, Smart Security and Smart Ticketing. Govicle will pioneer as an Operating System that unbundles the tyranny of apps with the aim to build the first vehicle data exchange in SEA.