Driven by a vision to be the hotbed for all things tech, Cyberjaya has emerged as the forefront hub of technological revolution, with innovation as the core component of its DNA.
The Global Technology Hub
Cyberjaya ticks all the right boxes for a conducive tech platform that stimulates ideas and fosters growth. Today, the hub is the capital for Malaysia's largest tech community, making it the preferred investment location by many – from established companies to aspiring startups.
In addition to its world-class infrastructure, Cyberjaya offers a strategic location where innovative companies can thrive and grow while enjoying the support of a great community. This city is currently home to more than 900 businesses encompassing global and regional multinationals, with a population of more than 144,000 creators and innovators, and the number is still growing!
Come join us and take the tech world by storm.
The most exciting part of the Cyberjaya story, is its people. The tech ecosystem and its distinct DNA, attract and nurture some of the nations' brightest minds.
Meet the Cyberjaya Heroes – homegrown innovators and entrepreneurs whose ingenuity and grit, not only fueled their trailblazing achievements, but also enrich this Capital of Creation.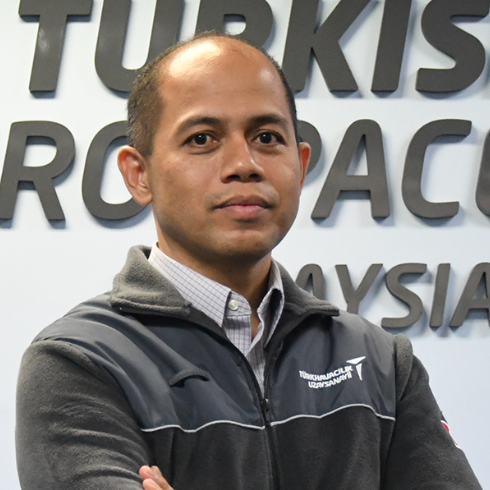 Mohd Shahiman Sulaiman
CEO, TUSAS Malaysia Sdn Bhd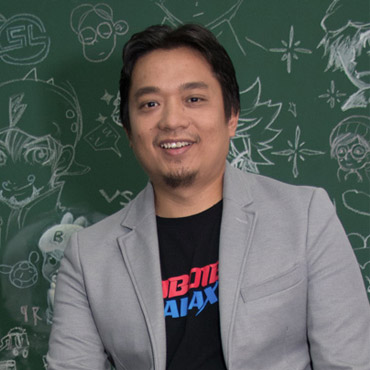 Nizam Razak
Founder, Monsta Studio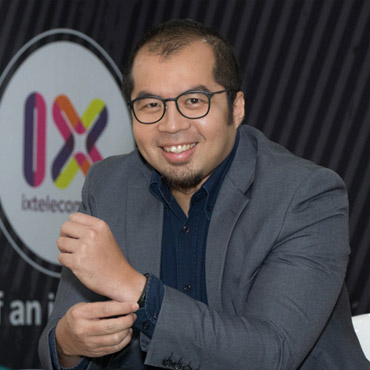 Noor Helmi Noor Hadzmi
Founder & CEO, IX Telecom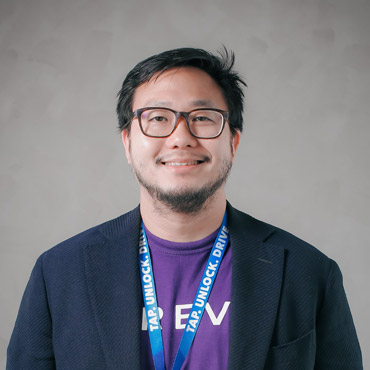 Leon Sing Foong
CEO, SOCAR
From Cyberview Living Lab Accelerator
"Cyberjaya has all the key elements that make it a neighbourhood which truly defines sustainable living. In this community, you are given access to a great network of young and vibrant individuals who interconnect, consisting of talents in the IT industry and university students."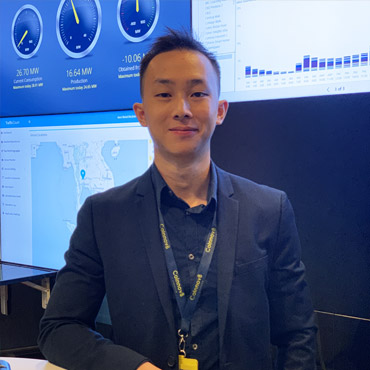 Timothy Wong
Founder, TRYKE Transportation
From Cyberview Living Lab Pilot
"As a young start up, the Living Lab program enabled us to quickly go from 0-1. Cyberjaya truly is a petri dish of the future jam packed with a diverse community, modern infrastructure, and a progressive mindset, all of which afforded us the freedom and flexibility to test, improve and scale our product"
Watch The Capital's Manifesto Video