The Cyberjaya brand is synonymous with world-class, global tech hub. Our robust and well-developed ecosystem centres on research, development and commercialisation.
Tech Hub Development & Management Services
The masterplan divides Cyberjaya into four distinctive zones. Each zone is uniquely positioned based on specific characteristics,  while being complementary to other zones. Ultimately, all four districts come together with the singular aim of driving the development of Cyberjaya as a vibrant Global Tech Hub.
The Global Tech Hub Blueprint centres on the development of Cyberjaya as a smart city and its positioning as a living lab through the Cyberview Living Lab Programme and Smart City projects. These undertakings focus on the application and testing of tech solutions in Cyberjaya.
10 focus areas have been identified to give Cyberjaya an edge in today's competitive and rapidly evolving tech industry.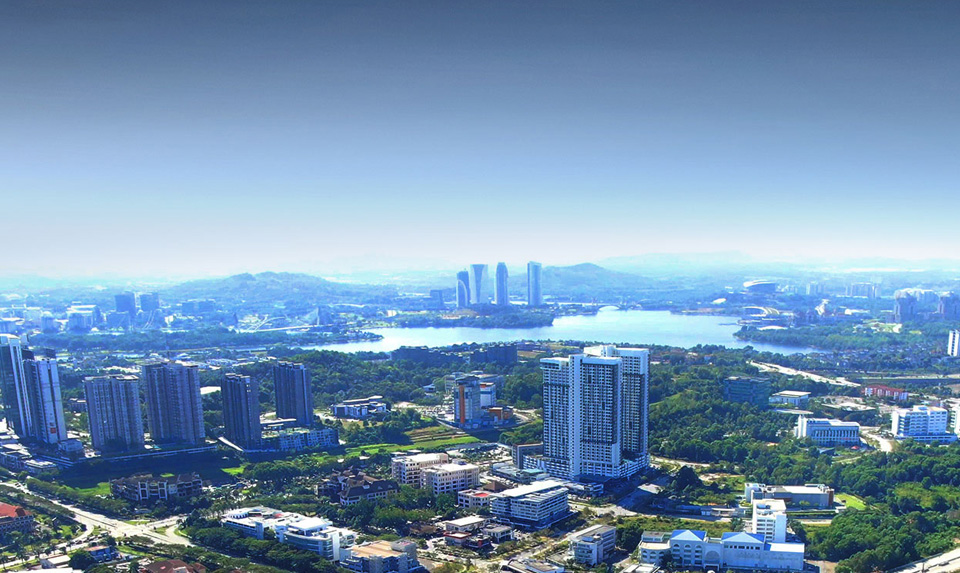 Cyberjaya 10 tech focus areas : 
Malaysia Is the Place To Be For Success