As the capital of creation, we offer real-life settings for proof-of-concept testing through the Cyberview Living Lab Programme. Innovators can leverage and maximise the infrastructure and facilities offered by the smart city as a testbed for their innovations.
A Thriving Ecosystem For Innovation
Cyberjaya is the perfect sandbox for creators and innovators focusing on piloting, validating and commercialising tech solutions. Through the Cyberview Living Lab Programme that cuts across key value chains – Talent, Accelerator, Pilot and Enterprise – Cyberjaya offers tech entrepreneurs a home to kickstart and boost their innovative solutions.
Cyberview Living Lab Talent places a high priority on nurturing knowledge-based workers in line with the Government's commitment to drive talents to its fullest potential. Cyberview's own initiatives combined with strategic partnerships further propel our exciting journey to optimise the human capital market for tech industries.
Cyberview Living Lab Accelerator (CLLA) empowers promising start-ups by providing a conducive platform for them to experiment, pilot, launch innovative solutions and grow. The programme provides entrepreneurs support in the areas of human capital, funding, mentorship, infrastructure as well as market access.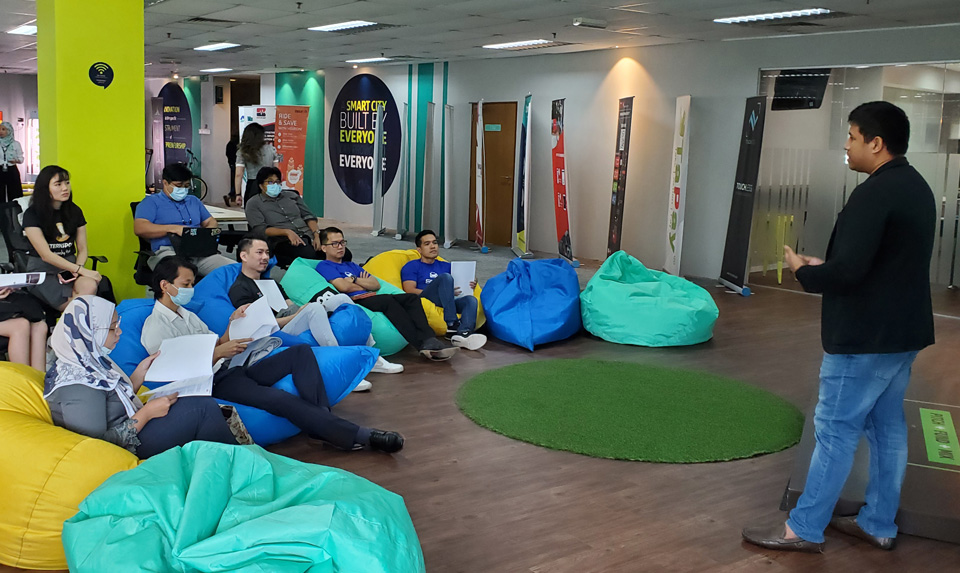 In 2021, the programme has benefitted numerous start-ups in turning amazing ideas into  profitable ventures. 
Generate
> RM218 M
Revenue
Created
> 550
Jobs
with partneres and programme managers
Among CLLA's inspiring success stories are: 

The Cyberview Living Lab Pilot (CLLP) is designed as an open innovation network that offers real-life settings for proof-of-concept to ensure prototypes are validated and commercial-ready.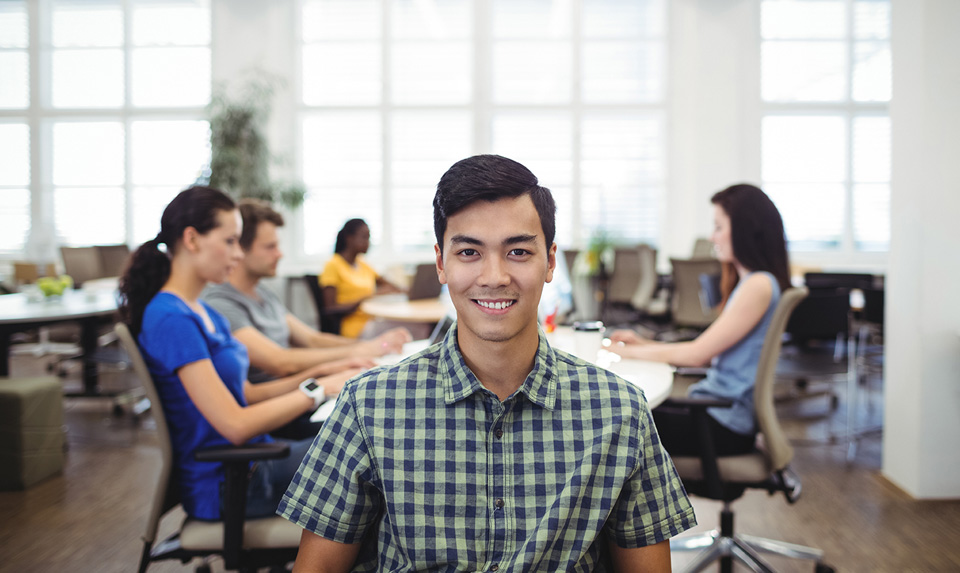 Together with Cyberview's ecosystem partners, which comprise of industry experts, leaders and networks of special interest groups, not only does the programme offer the entire city for testing of solutions, but access to industry & updates, technical upskilling as well as access to funding and market trend are also made available.
Cyberjaya's population that includes early tech adopters, provides an edge that truly sets the city apart in its proposition as a thriving living lab for tech solutions.  
Come test your solution in the best setting for piloting and improve your success potential with  Cyberview Living Lab Pilot.
Cyberjaya aims to provide the best option for entrepreneurs to establish their footing in the market. We understand that assistance and incentives go a long way for many local businesses just starting out and even those which are in the midst of rapid growth and expansion.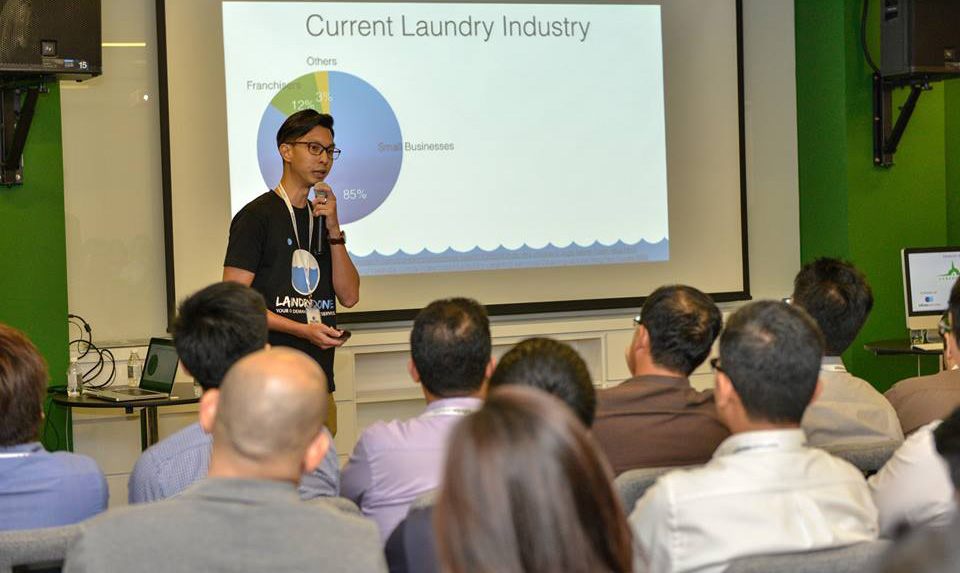 The Cyberview Living Lab Enterprise (CLLE) offers a suite of benefits offered by Cyberview and a host of strategic partners through numerous strategic collaborations. From a host of incentives to opportunities to scale up and access to soft landing zones, exhibitions and trade missions, the programme is designed to nurture and boost businesses with the right push needed to thrive.
Develop
Develop business and digital skills trainings and technical up-skilling.
Funding
Funding access facilitation and building the ecosystem for entrepreneurship and startups funding platform.
Connects
Connects businesses with profitable public-private partnerships and linkages.